Glo Cool legs
The "legs-saver"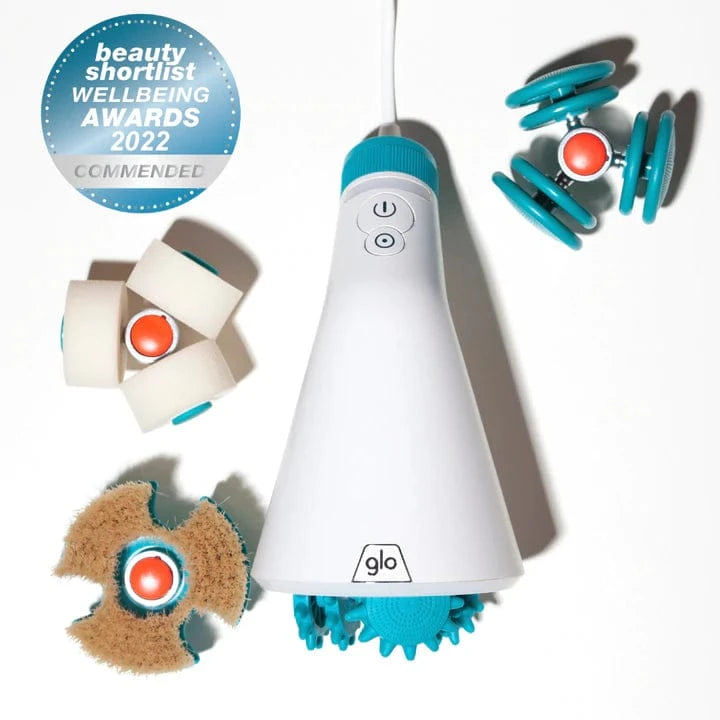 ANTI-CELLULITE MASSAGE
Glo910, gets rid of cellulite
Thanks to its Award Wining design and powerful engine (800rpm), Glo910 breaks down fat and helps with lymphatic drainage. Enjoy a massage that feels like 30000 fingers simultaneously working on your lymphatic system! EFFECTIVE. NON INVASIVE. 100% NATURAL. PAINLESS. DESIGNED FOR YOU.
The secret? A deep reactivation of fat cells.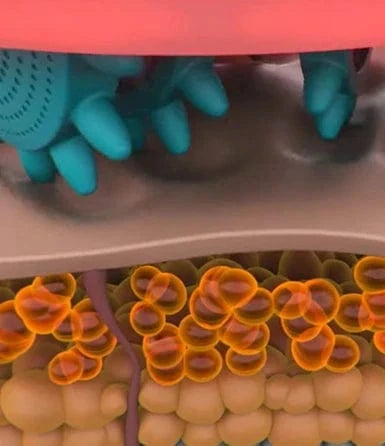 Breaks down fat
The massage reaches the
deepest skin layers, breaking down fat deposits in the most problematic areas (abdomen, buttocks…)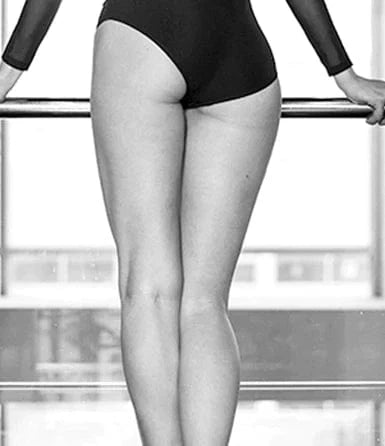 Tones the legs
Thanks to its draining movements. The toxins are eliminated. The legs are relieved from puffiness and become firmer.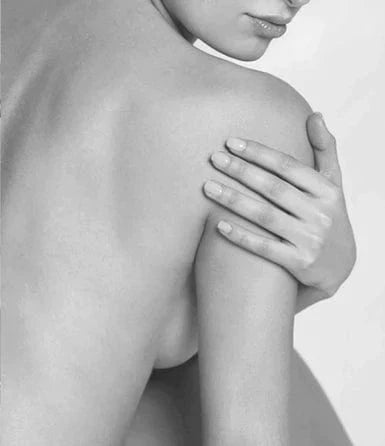 Softens your skin
Renew your skin cells through effortless yet effective dry brushing.
Body care that everyone talks about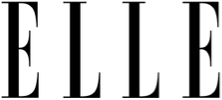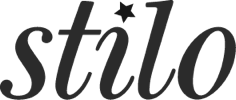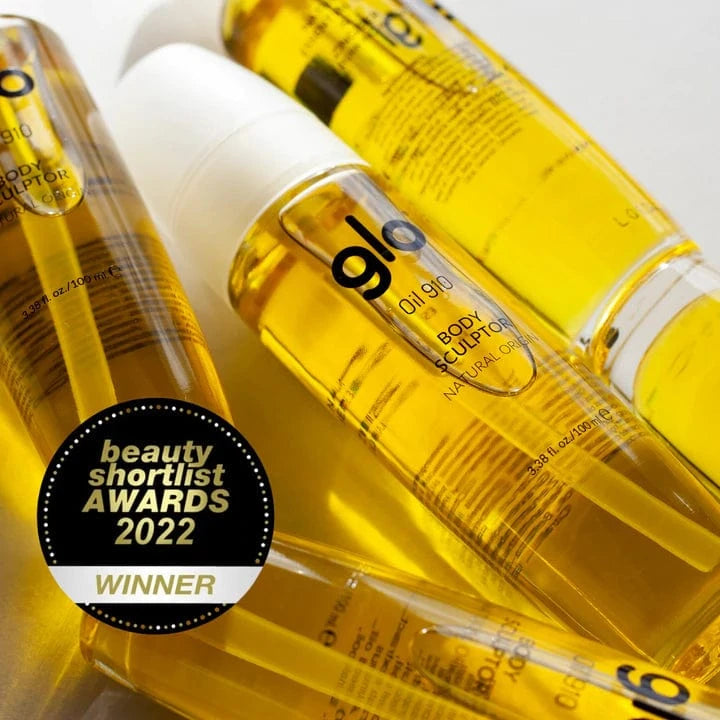 Bodycare
Discover Glo's ultra-powerful and transforming formulas, designed with a high concentration of pure and botanical active ingredients, combined with the latest biotechnology.
Sellf Cleaning Bottle
Tired of the bad smell in your water bottle? Always forgetting to clean it? Having to buy plastic-bottled water that are both wasteful and polluting just to drink fresh water?
How can we help?
Talk with us in person over any questions and concerns you might have.

Email
Email us! Our experts will be in touch shortly with all the information you might need, and you can read it whenever you want.

Messenger
If you prefer to chat on Messenger, we are also available here. Drop us a line and we will respond as soon as possible.

How to use
In our video section we show you step by step and in a very visual way how to use your Glo910 device, you will see that it is very easy. This is especially useful if you just received your Glo910 and are learning how to use it.
GLO CARE. YOU PURCHASE, WE DONATE!
Solidarity project
With the help of the Daughters Rising Foundation, and thanks to all of you, we could do our bit to move this precious project forward. Glo donates 5% of all your purchases to help combat the heartbreaking status quo of on-going sex trafficking in Chiang Mai, Thailand, giving the Karen girls there an opportunity to rewrite their future through an education program.
Stay tuned
Glo® Official Blog