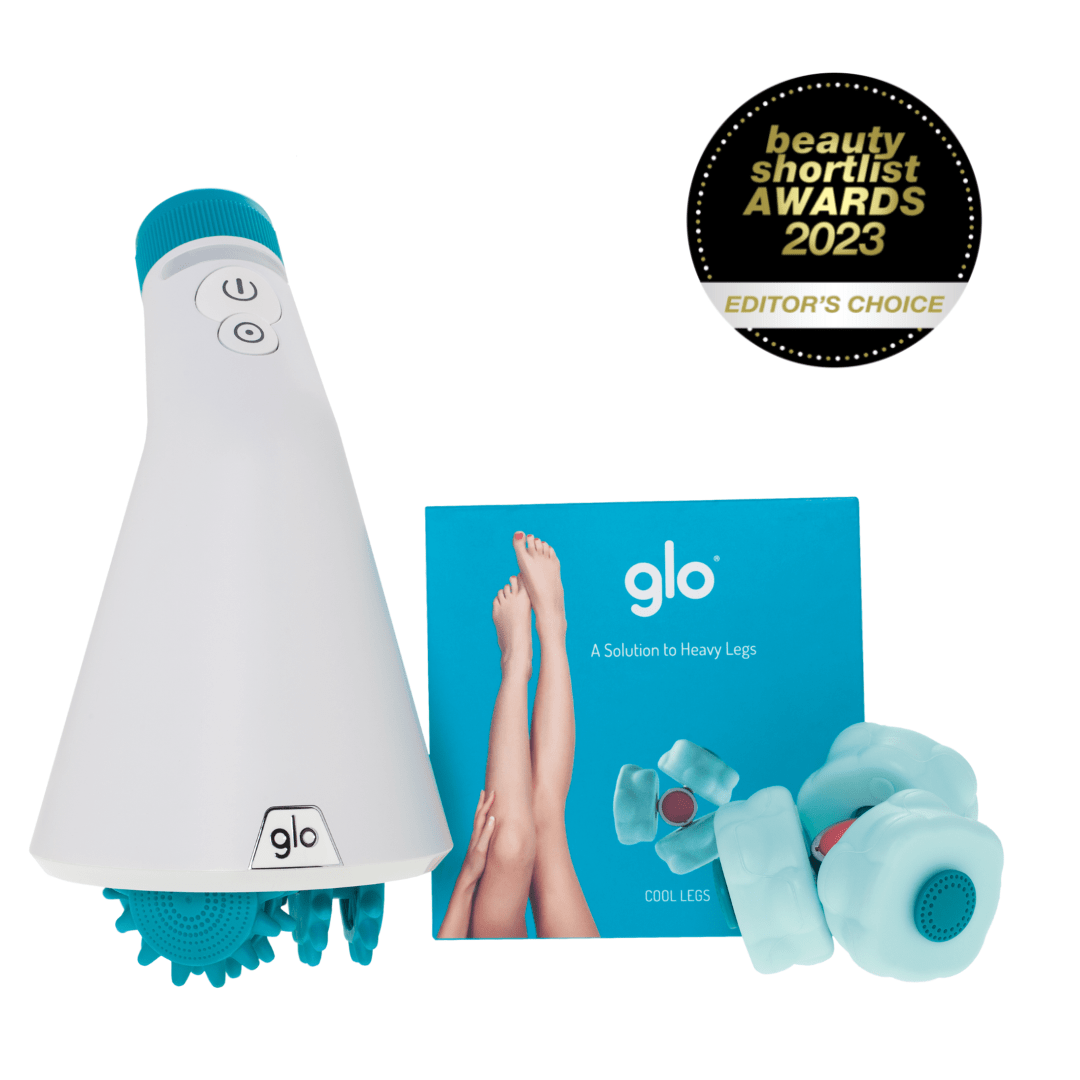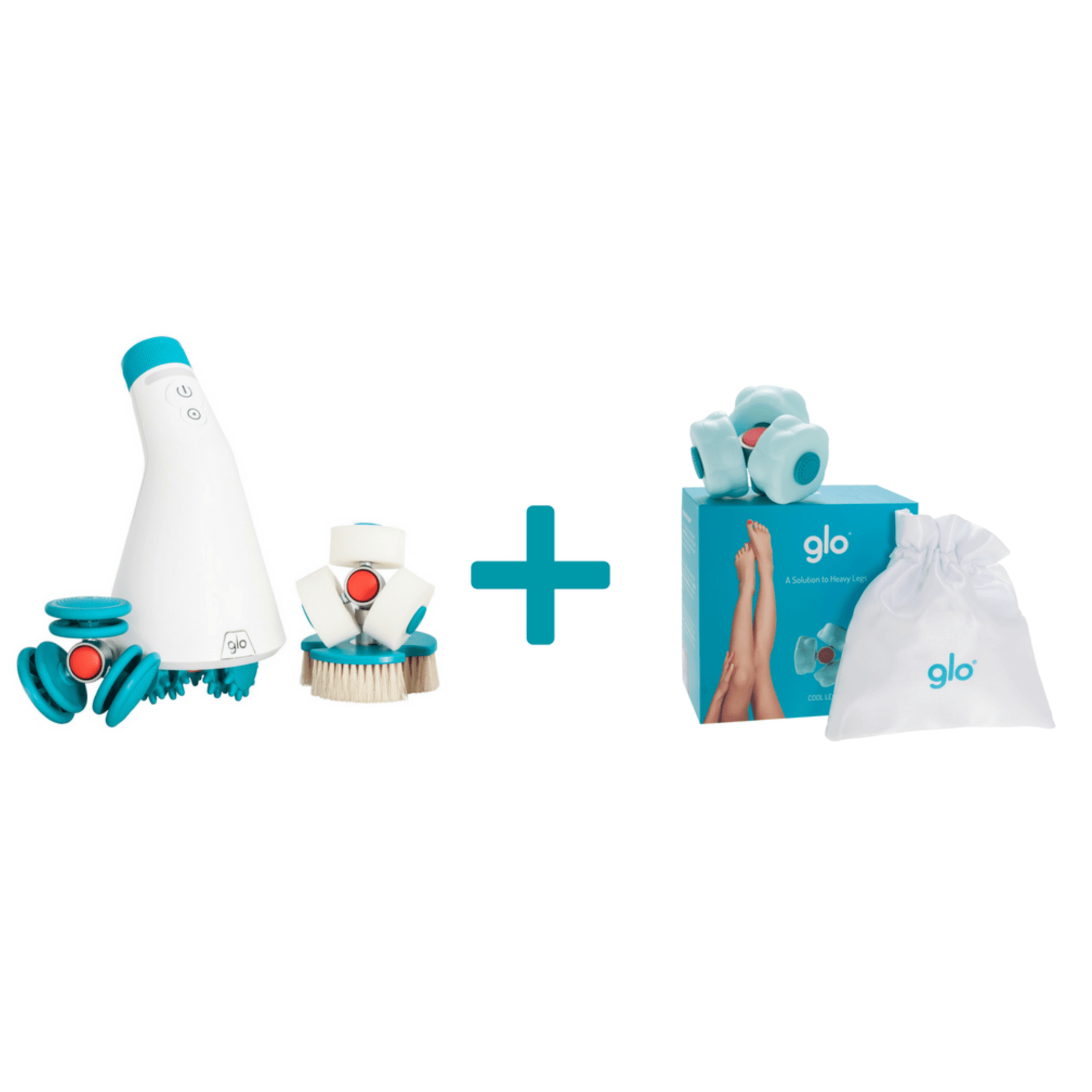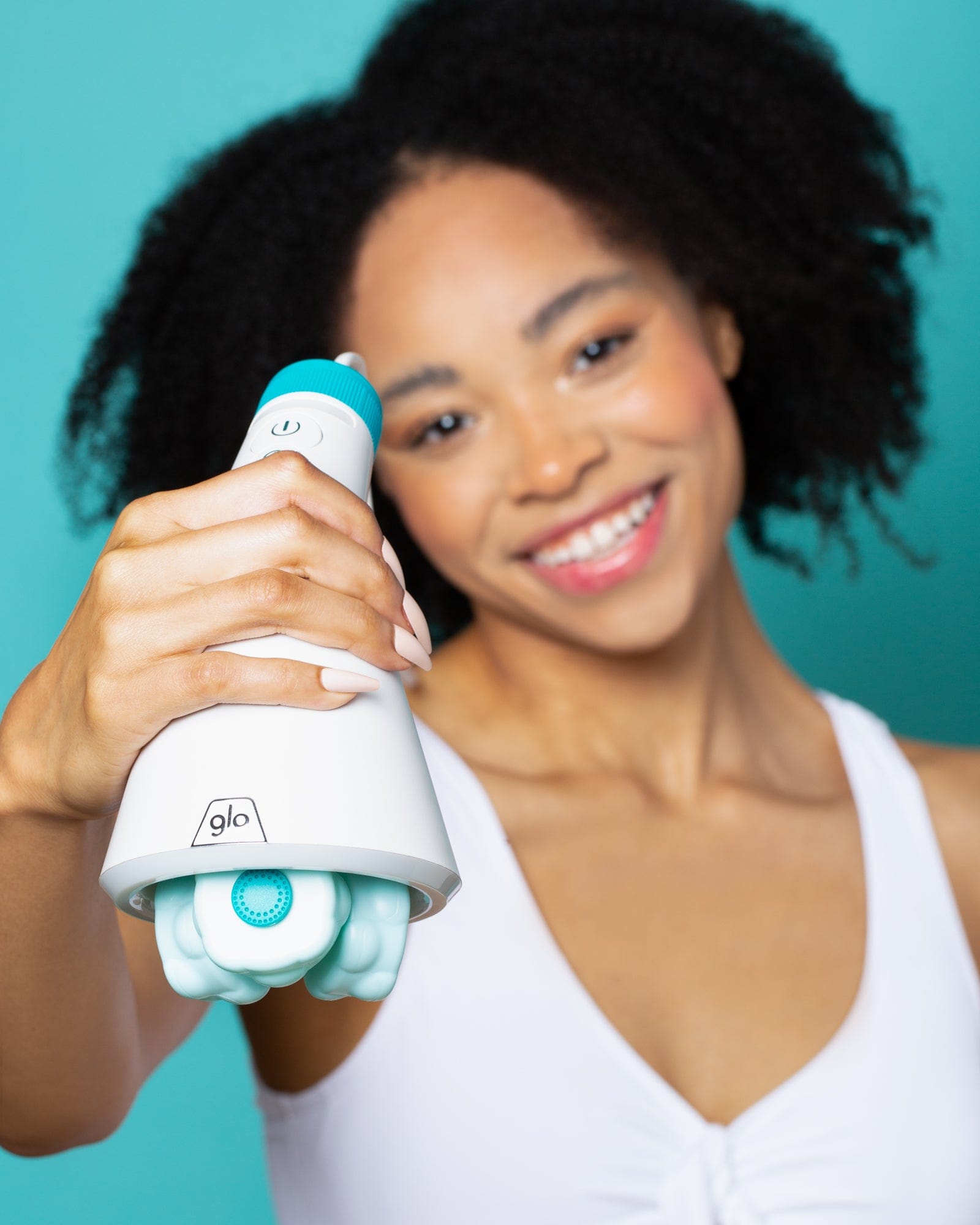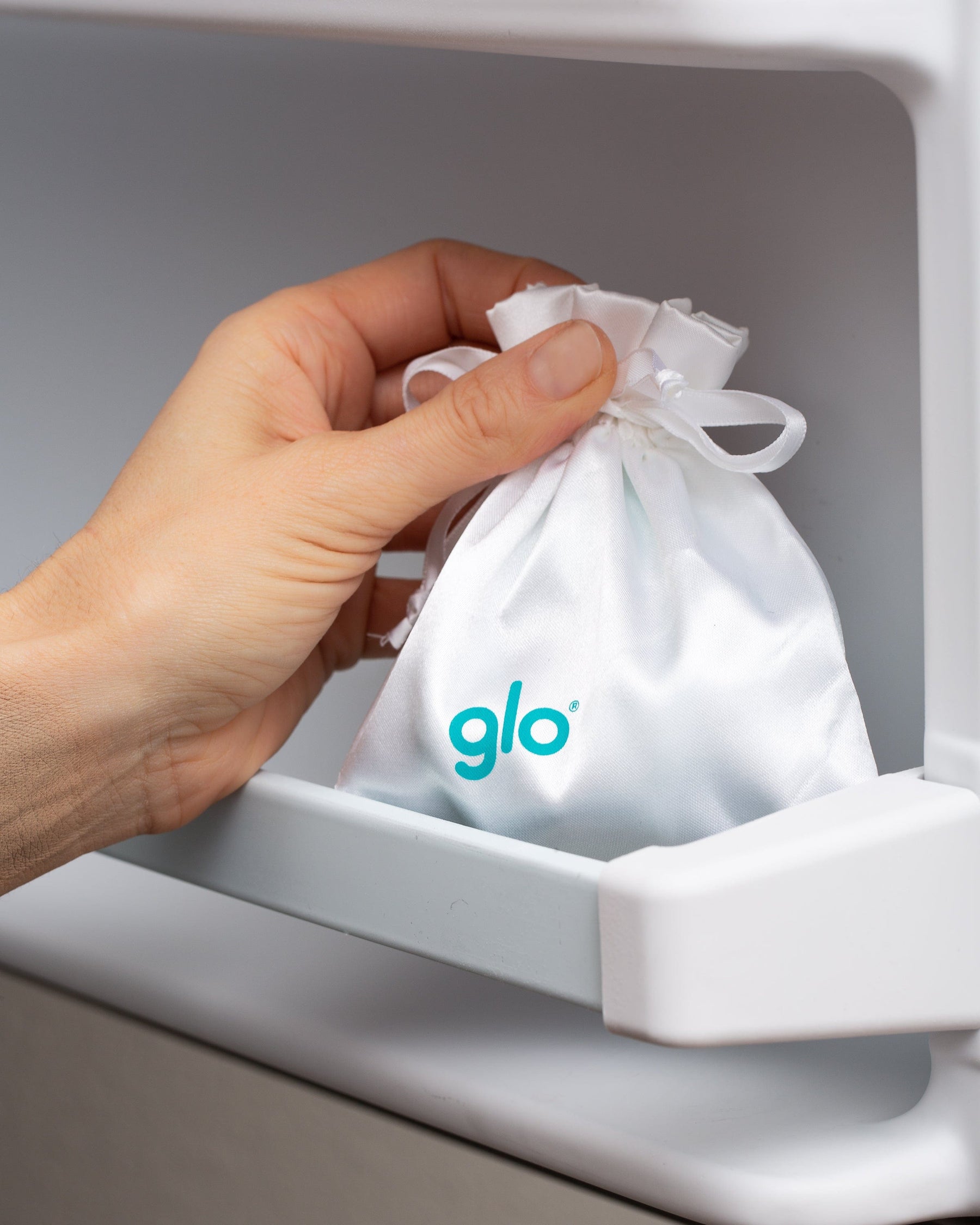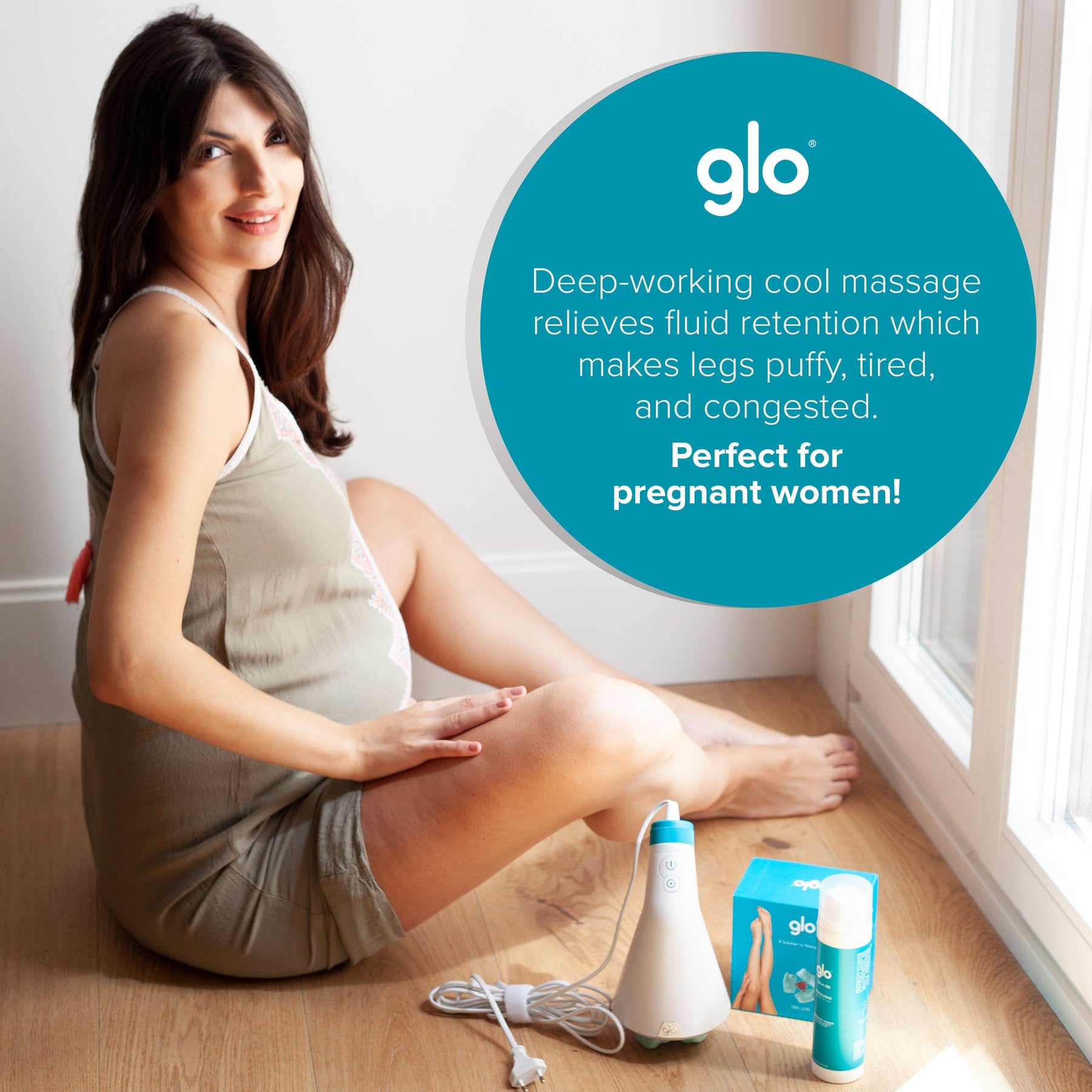 Anti-cellulite massage device with 4 heads & Cool Legs cryotherapy head
"Goddess Legs"

Free Shipping

1 year warranty

100% secure payment

Interest-free payments with Paypal
Enjoy the luxury of the most complete massage you can have at home by adding the Cool Foot and leg massager cryomassage head to the Glo910+ device to soothe and lighten your legs. 5 different treatments in one set.
 PACK INCLUDES:
1) Glo910+ anticellulite massager
2) CELLU-ACTIVE: anti-cellulite massage

3) CELLU-DETOX: draining massage

4) BODY-BRUSH: Professional dry peeling.

5) SOFT-MASSAGE: care of delicate areas, décolleté, neck, facial oval, Foot and leg massager with varicose veins...
6) COOL LEGS: Cryomassage head to treat tired, heavy or swollen legs and relieve pain.
Instantly light and fresh legs!
If your Leg massager feel tired, heavy or swollen, cryomassage is the answer to your problem. These problems usually occur during hot weather, pregnancy, after a long-haul flight,when you work long hours sitting or standing, or when you have spent a long day on your feet or a night in heels.
Thanks to Motion Cryotherapy ® technology, you can now say goodbye to tired and heavy legs!
And thanks to its Cool Legs applicator, you can easily roll and move it up and down the problem area, making your legs feel light, agile and in tune.  Cool Leg massager will give you instant freshness and relief that will last you hours, not to mention a soothing massage!
In just a few minutes your legs will feel light, fresh and rejuvenated. 
Glo donates to Daughters Rising NGO to help combat the heartbreaking status quo of on-going sex trafficking in Chiang Mai, Thailand, giving the Karen girls there an opportunity to rewrite their future through an education program.