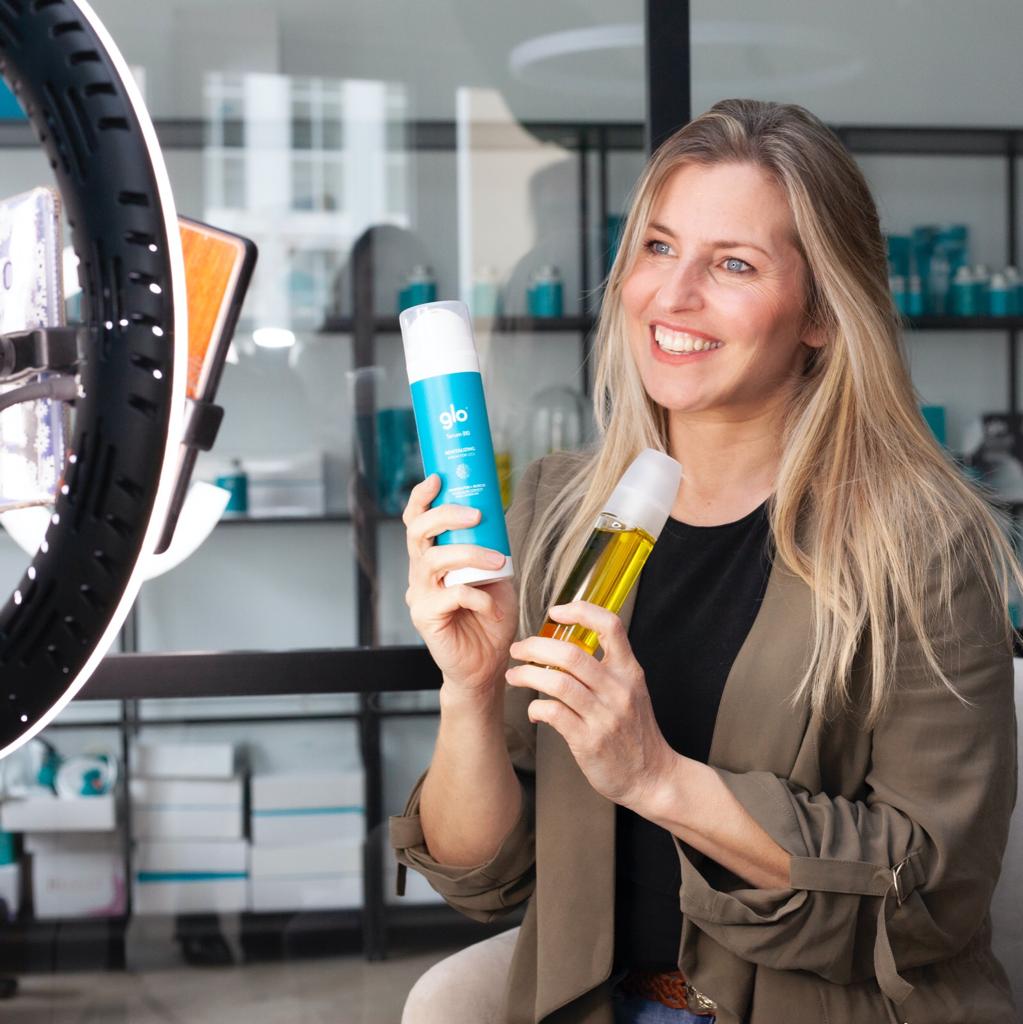 FREE Virtual Concierge
Glo910 is a very powerful machine designed to be intuitive to use. But since each of us is so beautifully unique, it is only natural to ask how I can use it in a way that it is adapted best to my body and produce the best results for me.
Send an e-mail to hello@glo910.com to schedule an online consultation with our product expert, who will answer all your questions and show you tips and advice.